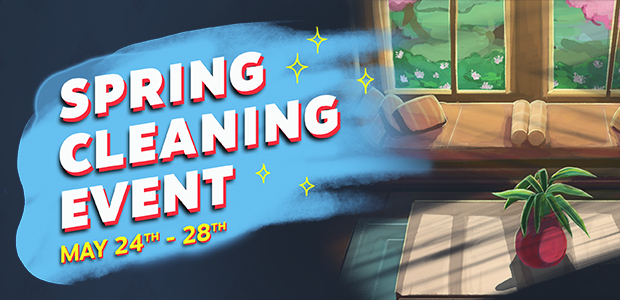 From 24th to 28th May 2018 Steam gives you special badges if you try some of those games you've bought but not really played yet.
Check out those cool trophies right here!
Also, during the time of the event, these games are free to play:
-> Don't Starve Together
-> Dead by Daylight
-> Cities: Skylines
-> Tyranny
-> Borderlands 2
-> Castle Crashers
-> Middle-earth: Shadow of Mordor
-> Left 4 Dead 2
-> Dirt 4
You can find the details here as well.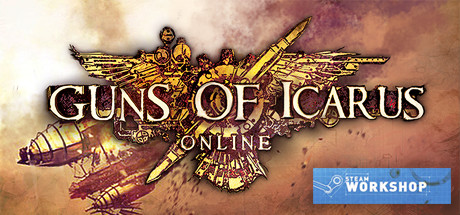 Until 29th May 2018 at 10 AM PT you can also play Guns of Icarus Online for free (this includes the add-on Guns of Icarus Alliance).
Have lots of fun and enjoy the weekend!