If you are interested in my art, please have a look here:
❧ deviantART
❧ Tiffy's Adventures
❧ Photo-Bits
❧ Tifa's Daily Unknown Magical Story
❧ Little Writings
❧ My Tumblr Drawing Blog
There are some great places to take photos, please see my recommendations here:
❧ Awesome Photo Locations
I know there are not many photos on here, so I'd like to share my deviantART site with you! There I've tried many other art styles and maybe you'd like some of the results: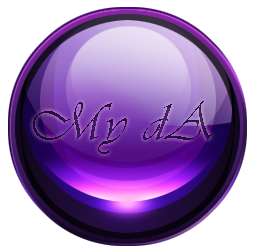 Hier habe ich nicht viele Fotos hochgeladen, deshalb möchte ich dir gerne meine deviantART-Seite zeigen! Dort habe ich viel mehr als Fotografie ausprobiert und vielleicht gefällt dir ja etwas davon :)
If you are interested in literature, please check out Astrocat's stories (written in Italian by Marco – more info on the "Friends" page)!
Wenn du dich für Literatur interessierst, schaue dir doch auch Astrocat's Geschichten an! Sie wurden von Marco auf Italienisch verfasst. (Mehr Info auf der "Freunde"-Seite.)
❧ Astrocat's Stories